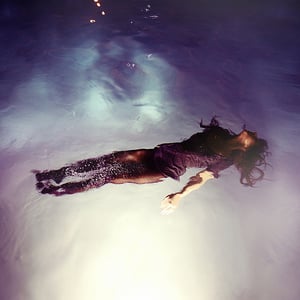 £

5.00 - On Sale
IHR002 - Bayonets - 'Bayonets'
Format: LP // CD only. Available 20th September.
1. So Afraid of Different
2. The Joke and the Damage Done
3. Thirty Eight
4. Cash In Kids / Kids Cash In
5. God Can't Grow
6. 1996
7. Colour vs. Black and White
8. Honiara
9. Friends Flown
10. Sleep
The fantastic second and final album from Hereford four piece Bayonets, produced by Ant West, the singer of Futures. This record marks a real step up in terms of songwriting ambition for the band and it's a real shame they split up just as they hit their stride.
Please note: Only 100 copies of this CD will ever be made, and it's first come, first served.