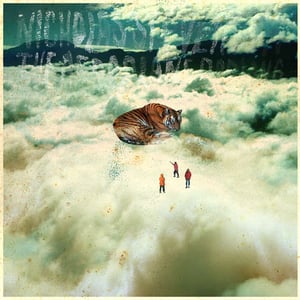 £

3.95 - On Sale
IHR001 - Nicholas Stevenson - 'The Aeroplane Darling'
Format: EP // Digital only. Available 16th August.
1. Ernest
2. Cambridge
3. Little Cages
4. Salt
5. Simple Math
Hear Nicholas Stevenson on Myspace.
The second release from Cambridge-based Nicholas Stevenson (following on from last year's bedroom demos album 'Dearest Monstrous') seeing him move away from his darker side to find a light at the end of the tunnel. possibly.
PLEASE NOTE THIS LISTING IS FOR REFERENCE ONLY - THE EP IS BEING RELEASED VIA iTUNES. DO NOT ADD TO CART BELOW!